Notes From A Purple Mind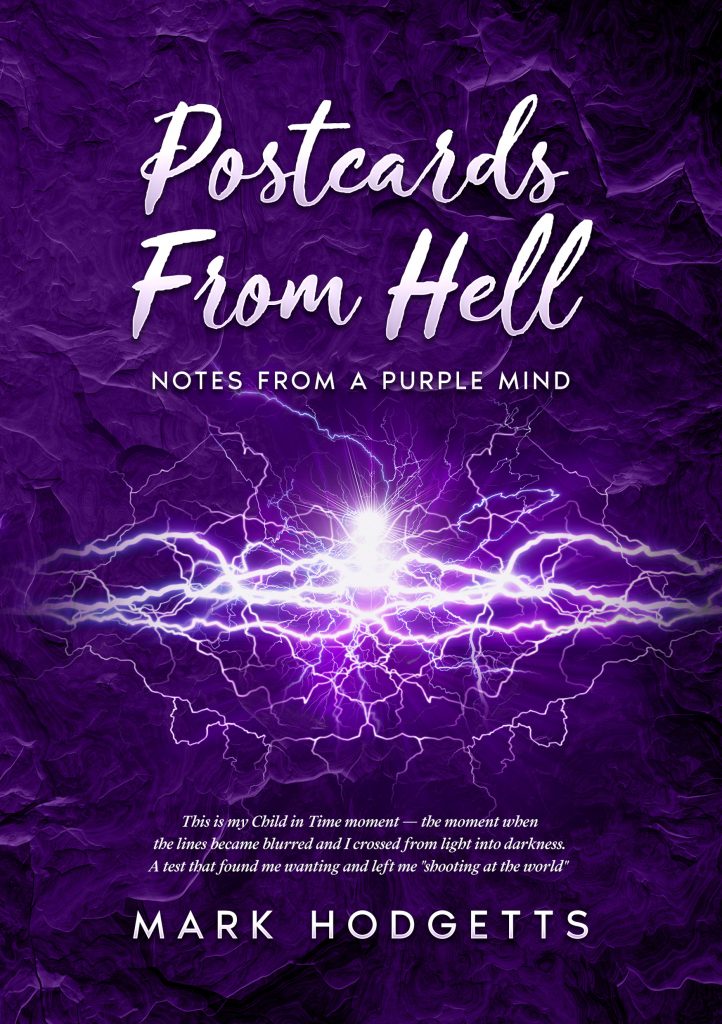 Using the music of Deep Purple as a reference point, Postcards From Hell takes the reader through a range of emotions as the writer details his descent into darkness and his ultimate emergence into light.  Themes such as the loss of innocence, betrayal, death, alcohol abuse, depression, suicide, fear, and self-loathing are confronted and ultimately defeated by love, friendship, music, and laughter.
Published:
November 26, 2020
Genres:
Thank you for reading. I'd appreciate it if you If you enjoyed this please share, like or comment as appropriate
You can grab a free sample of my story writing by subscribing to my story lover's list .