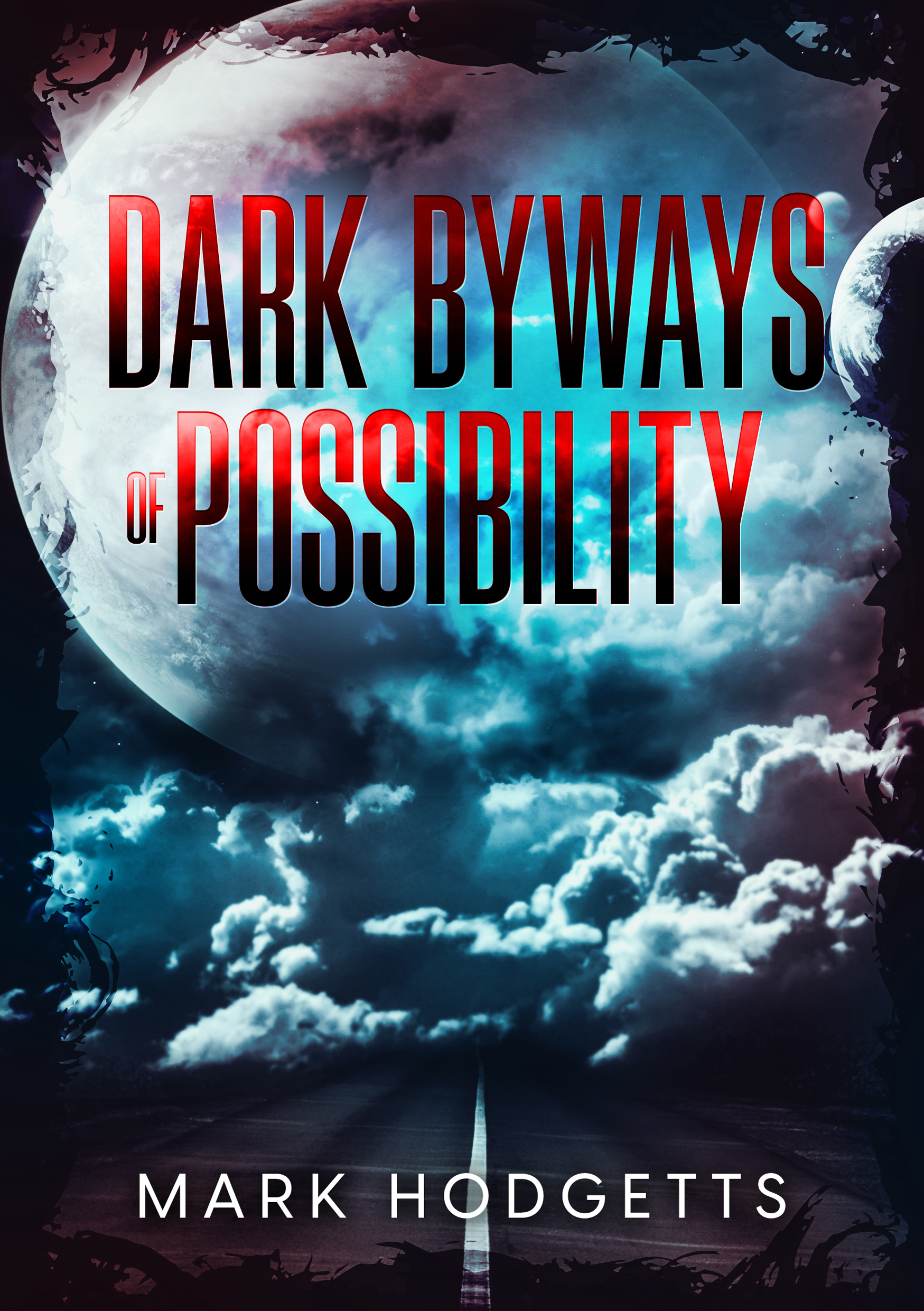 NEW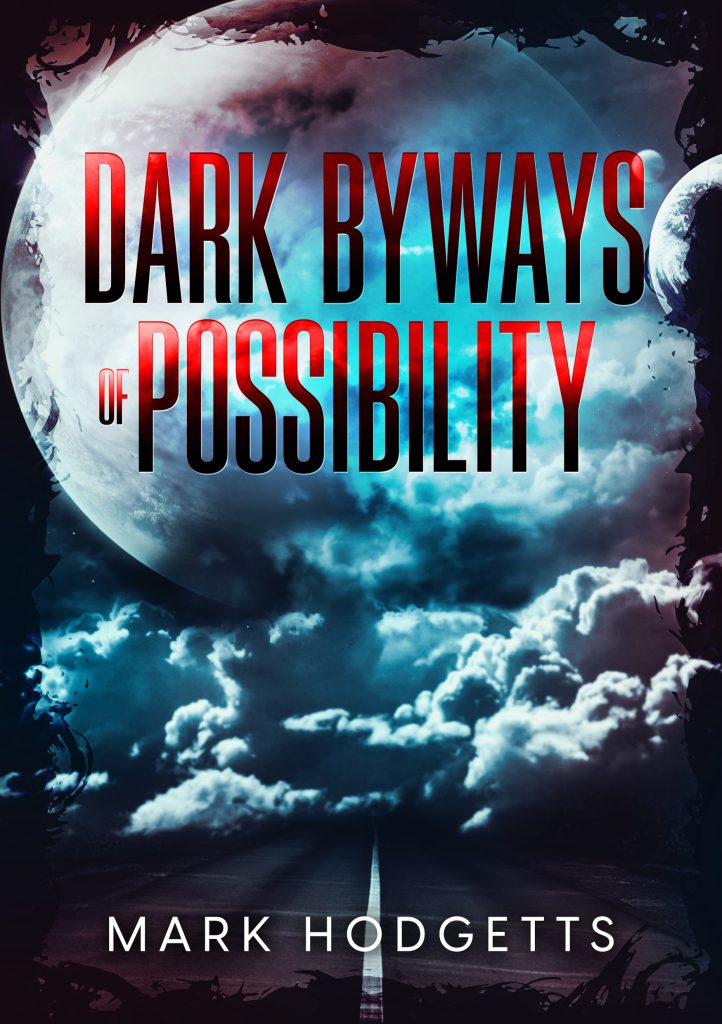 A collection of short speculative fiction stories released in eBook format.
Dark Byways of Possibility explores dark byways of the imagination,  placing people in situations where the normal rules have been suspended. in Rosa's Place,  the main character is led down a path where he must choose between his dull existence and the promise of fulfillment in exchange for his life. Statue entices a sinner of "quality and quantity" to believe in the possibility of the divine. Firebugs explores the aftermath of flawed scientific experiments fuelled by big money. Mixed Marriage mixes those age-old themes of cruelty, difference and revenge. Faces is a weird tale of psychic filters and other possibilities. Clone takes us to a world where Clones are second-rate citizens who have more humanity than their purported superiors.
Dark, gripping and at times terrifying Dark Byways of Possibility is a must for any lover of horror or dark speculative fiction.
Published:
January 20, 2023
Genres: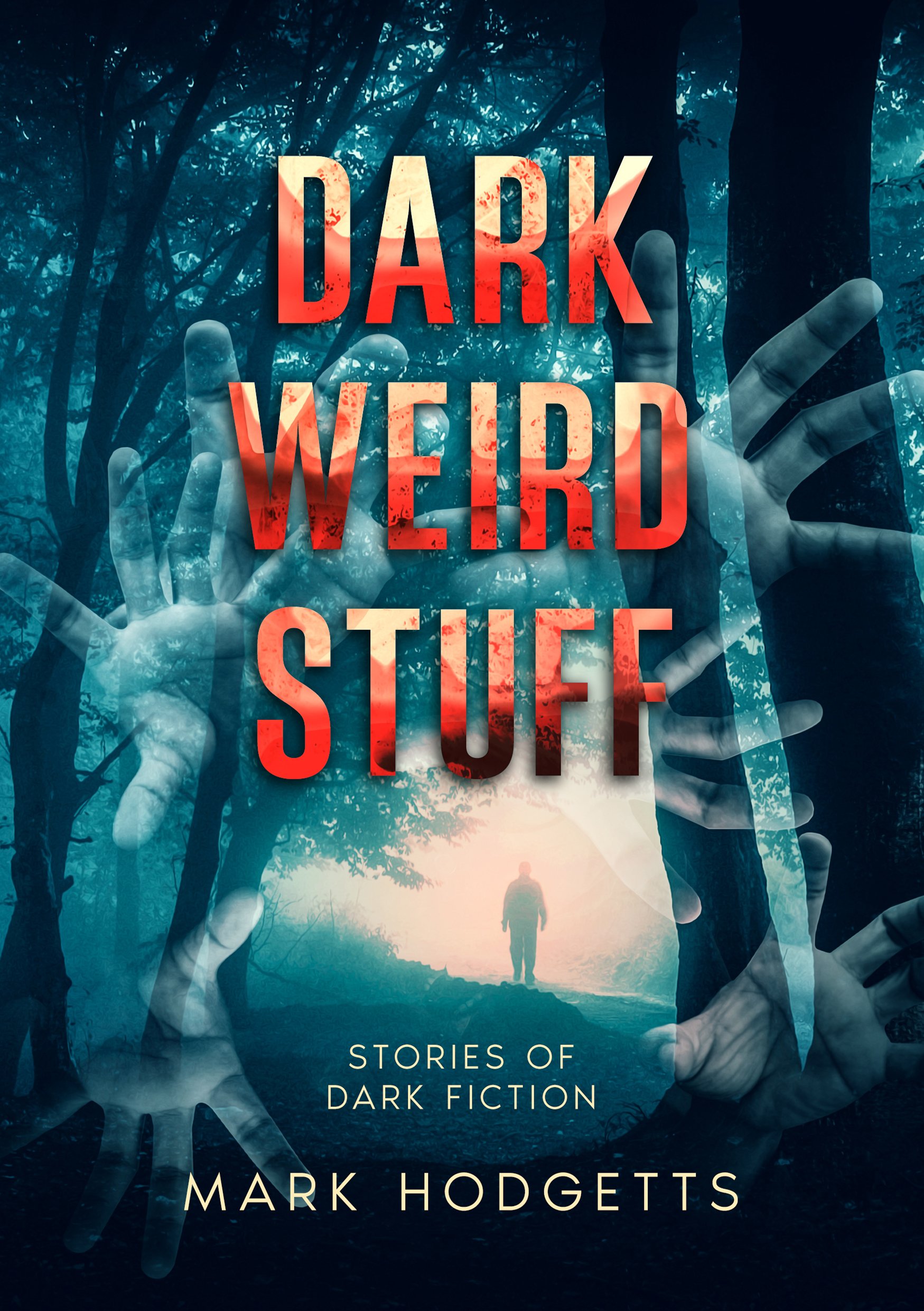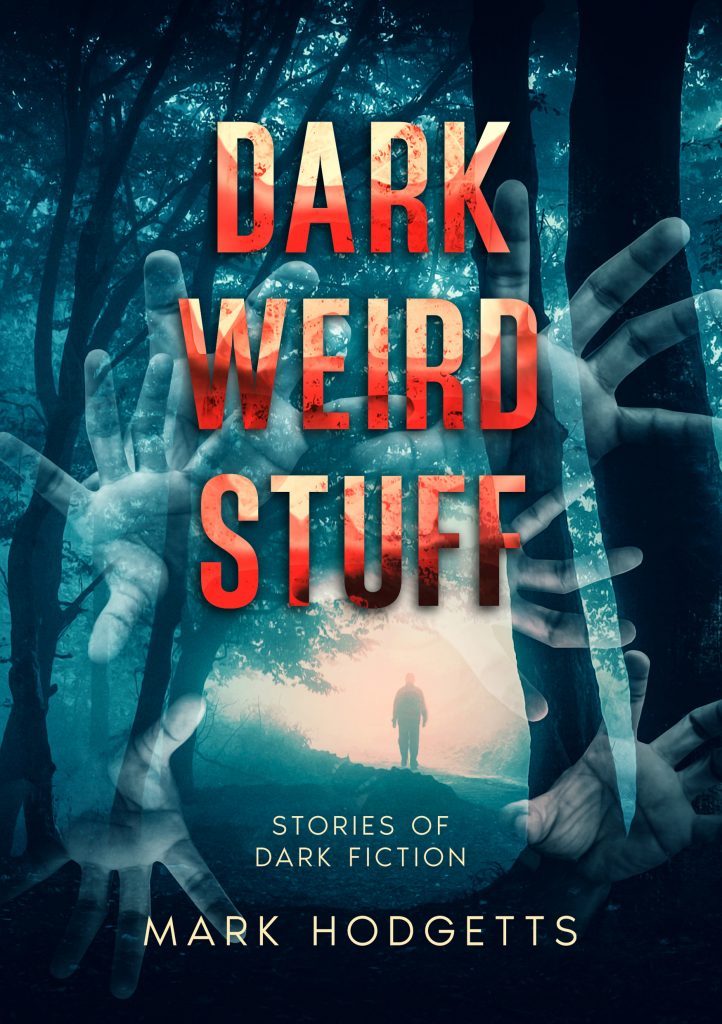 A collection of dark speculative short stories that explore the perennial question, what if? Stories range from Horror Fantasy to Dark Sci-Fi, Dark Fantasy, and Post Apocalyptic worlds.
Read about an old man who hunts demons using his unique gift, a future world where souls have been identified by the state and audited for past misdeeds, a disastrous upload of consciousness into cyberspace, the mythical bunyip rebooted, post-apocalyptic futures where hope has been lost, tales of possession, time leeches, and other weird dark stuff.
Published:
January 6, 2023
Genres:
Dark Weird Stuff by Mark Hodgetts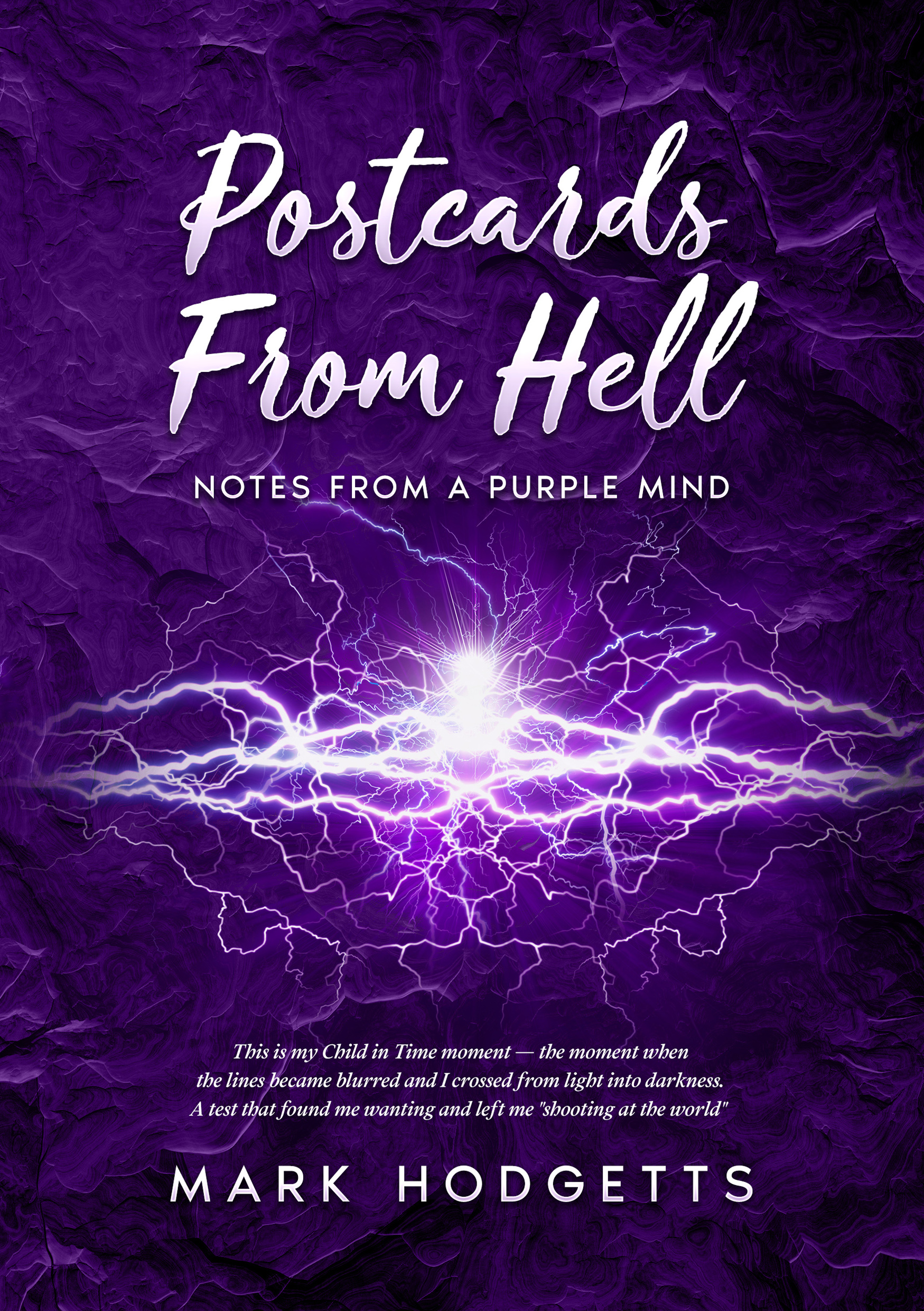 Notes From A Purple Mind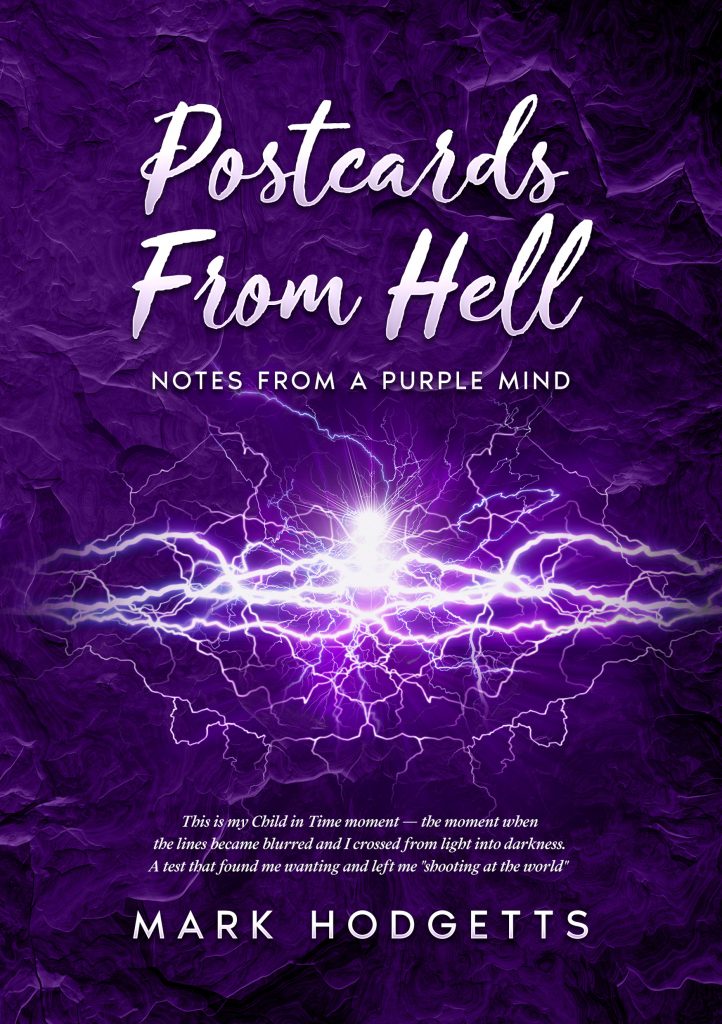 Using the music of Deep Purple as a reference point, Postcards From Hell takes the reader through a range of emotions as the writer details his descent into darkness and his ultimate emergence into light.  Themes such as the loss of innocence, betrayal, death, alcohol abuse, depression, suicide, fear, and self-loathing are confronted and ultimately defeated by love, friendship, music, and laughter.
Published:
November 26, 2020
Genres: