Since, venturing off the relatively safe path of freelance writing over the past twelve months, I can't help but feel that I've been writing in the wilderness. I've strayed well from the beaten path and I've reached a point where I need to make some decisions about how I reach the next level in my writing career.
There is a novel with the tentative working title Elsewhere that is progressing at a rate of knots plus two books of short stories that have set my marker in the broad category of dark, speculative fiction. I enjoy writing in the genre. There is plenty of scope to explore possibilities, choices and the darkest corners of my imagination. I can't see myself leaving that genre.
The difficulty I have now is reaching the next level.
There are a couple of routes that are worth exploring. Some are more traditional than others. All require oodles of time and/or money. That is because I'm one of the most stubborn people around. I like doing my own thing, so I chose the self-publishing path. The beauty of this is that, it's relatively easy to get a book together and have it competing for attention in marketplaces like Amazon and Barnes and Noble. On the flip side, I have to do everything myself. Promotion, social media, advertising, prospect creation, follow-up, etc. That isn't necessarily easy and because I'm a self-publisher my Kindle eBooks seem to be at the back of the Amazon queue, waiting to be anointed with the Amazon suitability seal. I should have submitted them straight to Amazon, but had faith in my self-publishing company. Lesson learned.
So that's me writing in the wilderness, and stretching my thin resources and even thinner levels of patience as far as I can to write, promote, network and engage. I couldn't be happier (Well I could be if Spielberg or someone offered me movie rights, but let's keep it real, shall we?). Besides writing my daily word quota, my main focus now is to build my tribe. I've identified some really promising advertising avenues specific to my market and need to make the most of them.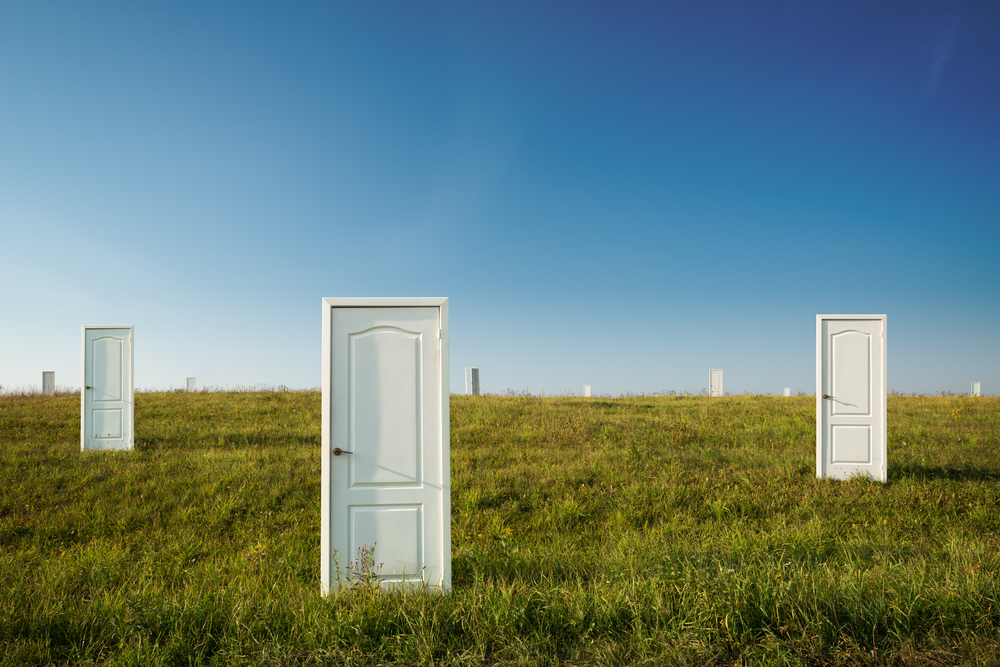 Membership sites
For the last couple of weeks, I've been toying with putting some of my work on Patreon. the principal idea was to build up another income stream and create a tribe of supporters. It's good in theory, but there were some issues around how much I distributed at what levels and when. I also would prefer not to use Paypal (Long story, part political, part commercial).
I can use some plugins on my site to drip "content" out to paying members. The good membership plugins cost a couple of hundred dollars. That isn't a game-breaker, but I want to be sure of a)the plugin and b) my business model before doing that. I recently purchased a plugin for much less to perform a different function and have been seriously disappointed. Alternatively, I have some membership software that could be used, but that would involve purchasing another domain name and setting up another site. I don't have time to do that.
Writing in the Wilderness Deep Dive -the Hive Community
I've been a semi-active member of the Hive community now for probably five years. Hive is a decentralised blockchain community that empowers and rewards members.
Lately, I've noticed some members publishing their stories there. It's an interesting development. The big drawback for me is that while all content on Hive gets rewarded, there is only a seven-day window for rewards to be applied. After that, my work is freely accessible and I get no reward.
There is talk about the seven-day window being extended, but at the moment it remains a big drawback.,
One option might be to post excerpts from short stories on Hive with a link leading to a membership site to get the full story. I'm not confident that that will work either.
So, at the moment, I'm caught betwixt and between. I know I have to make a move, but the question is which one is the right move.
Your thoughts would be appreciated.
Thank you for reading. I'd appreciate it if you If you enjoyed this please share, like or comment as appropriate
You can grab a free sample of my story writing by subscribing to my story lover's list .