I can help you.
I am a professional writer, web designer, email marketer and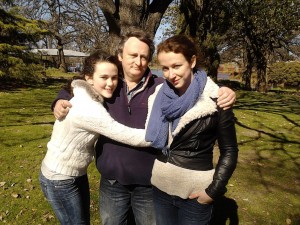 WordPress expert
I can help you with all elements of online marketing, but am particularly adept in the above mentioned areas.
I write clear concise compelling copy that can be targeted to your market and keywords if required.
I have been involved in online promotional work in one form or another for over ten years.
I have vast amounts of experience in the following areas.
SEO (Search Engine Optimisation)
Copywriting
WordPress
Email Marketing
eBooks
Landing page creation
Adwords Management
Keyword research
Copy writing
Banner advertising
YouTube promotional work
Social Media
I can help you promote your business by providing services in any of the above areas and am available for private consultations if required.
No job is too small or large just use the contact widget on this page tell me what you need and I will give you a competitive quote.
[contact_form]
Thank you for reading. I'd appreciate it if you If you enjoyed this please share, like or comment as appropriate
You can grab a free sample of my story writing by subscribing to my story lover's list .