The Dark Weird Stuff launch has been frustrating and challenging.
The hard copy version of the book was ready to go way back in early December. Some formatting issues with the eBook necessitated that the launch had to be put off until after Christmas, which didn't bother me overly. I doubt if anyone's Christmas stocking was adversely affected.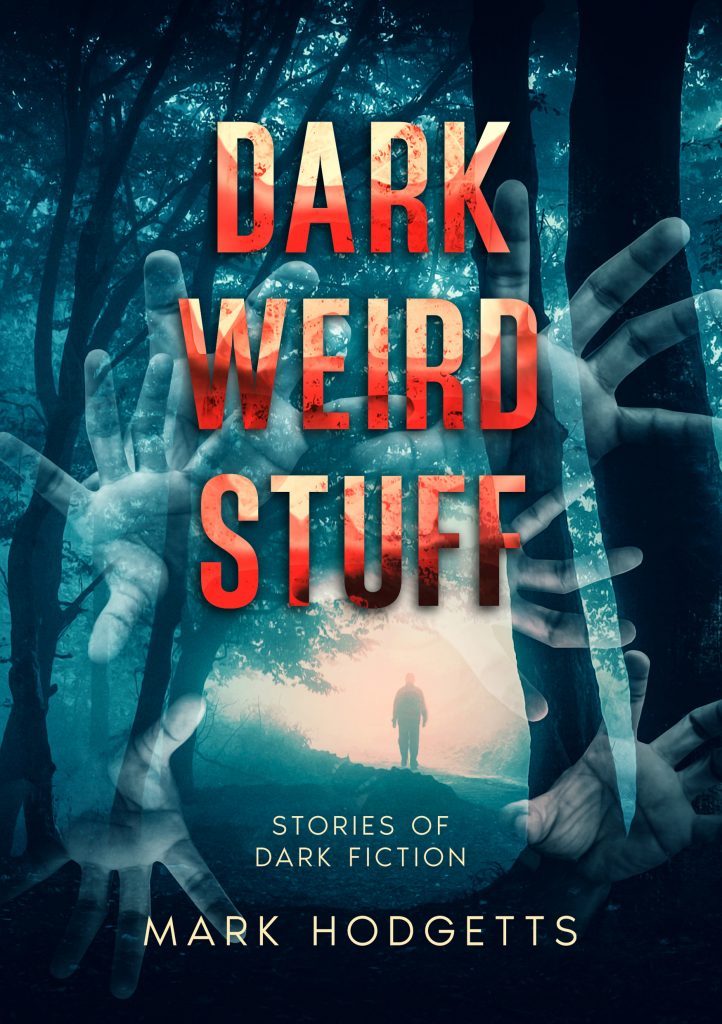 I was led to believe that once I authorised the eBook to go live, then both versions would be available for global distribution immediately. I interpreted that to mean that both books would be for sale on Amazon immediately. I was a combination of naive and dumb.
While the paperback version was available for purchase on Amazon within hours of release, the eBook still hasn't made it through whatever hurdles Amazon placed before it. When I enquired with my publisher, they informed me that Amazon was experiencing delays and not to expect publication until at least February, perhaps longer.
Great.
I could dwell on my frustration, but I'm too old to let it worry me much. I'll just put the whole thing down to experience.
In the meantime, I've been plugging away at my novel, which has a working title Elsewhere and finding time to build promotional material for Dark Weird Stuff and the forthcoming follow-up, Dark Byways of Possibility This promotional material is either in picture or video format and being progressively distributed across social media channels.
Some video samples of the material are below. Each one contains a short reading from one of the stories Enjoy and share if you feel so inclined
Dusk in the sunset country
A story inspired by an exorcism (yes really) that went horribly wrong in the back blocks of Victoria. It isn't about an exorcism. You might get a zombie vibe…maybe.
The Bunyip Hole
Bunyips are mythical Australian creatures. I find them fascinating. The characters in this story would probably disagree.
You'll be sorry
I was a frustrating and at times unreachable student full of anger and resentment. This story comes from there. I was an angel compared to Edwards in this story which was originally published in Andromeda Spaceways Magazine.
Random Soul Audit
Reincarnation and 1984 are two of my pet subjects. This is a really dark look at the constant and ever-present encroachment upon individual liberties and privacy. Hopefully, it stops before we get here.
Where to buy Dark Weird Stuff
Lulu currently has the eBook and paperback versions of the book listed for sale. There is an 18+ warning on the site.
Amazon and Barnes and Noble both have the paperback version available and the eBook will hit both places soon(ish).
Australians can purchase a signed copy of the book directly through me for $25 (that includes postage) (Paypal link below)


Australian Signed copy order button
Thank you for reading. I'd appreciate it if you If you enjoyed this please share, like or comment as appropriate
You can grab a free sample of my story writing by subscribing to my story lover's list .